Vintage Photograpy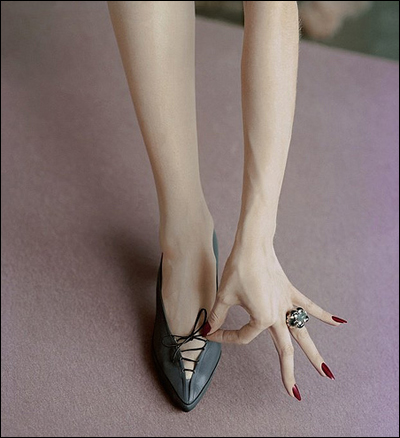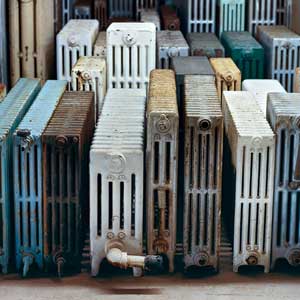 So can you tell which ones are mine??,
Great now I'm in the mood to go do vintage photography!!
Here is one I did using the advice my friend
Marcus
(thanx btw)gave on my comments. It's Lomography-the look that gives the old photo feel. He's like the tip junkie for photos.
Photoshop does wonders!